The specialized dog training at Midway Dog Academy uses your dog's natural pack member instinct to create a healthier, happier, more balanced animal. With proper dog training, your dog can reach its full potential. Our unique training programs will help your dog re-establish its natural order – your dog will learn to socialize with other dogs and become a healthy family companion.
Midway Dog Academy helps your dog to re-establish its natural order, your dog will understand to interact socially with other pets and become a proper balanced family partner. If you want to keep your dog happy and healthy at home or in public places – then we can help you.
Midway Dog Academy Chicago is super specialized and a highly experience dog training academy that provides proper training to dogs to create a healthier, happier and a proper balanced animal. Our professional dog training team provides training that teaches them how to behave with other dogs and strangers, how to sit, eat etc. Our dog academy is fully equipped to fully train any breed with any behavior.
At Midway Dog Academy, not only do we properly care for your dog, but also provide a clean environment and a stress free atmosphere for your dog. Your dog will get a FREE assessment from one of our skilled dog behavior professionals. Once your assessment is completed, we will form a unique training program that will include the behaviors you need fixed, manners you would like your dog to know, and much more.
Midway Dog Academy offers a wide range of program's to meet your dog needs – we provide dog socialization, dog day care, recovery or rehabilitation, puppy preschool, puppy potty camp, and our new FitDog Program to get your dog back in shape. We also can provide behavior modification, problem-solving,  potty training, or housebreaking. We provide a wide range of class sizes from private training to small number of configurations.
Common dog behavior problems can include barking at strangers, biting, stealing food, jumping on furniture, jumping on people, running away, aggressive behavior, chasing vehicles, chewing, jumping, or even peeing or marking in the house. Our dog trainers can help solve and resolve these common problems that dog owners may encounter. Our trainers can train any dog, any age, and with any behavior. Common breeds that we have in for training are German Shepherds, Alaskan Malamutes, Bulldogs, Pit bulls, Labradoodles, Golden Retrievers, Pugs, Dobermans, and more!
Clients Reviews
Our Loyal Customers
We have a HAPPY Pup!
I am so happy that our neighbor suggested that we check you guys out. Lucy has done absolutely amazing since she has been home and it is all because of you guys. Thanks again!
Thank You So Much!
Sampson is a whole new dog thanks to you guys! We dropped him off as a wild, poor mannered pup. Then we picked him up and he was a well-mannered gentleman I cannot thank you enough for the amazing transformation. He is so much more enjoyable to be around and no longer drives us crazy!
Our Blog
Dog News and Articles
How many times have you heard to bring home an article of clothing that smells like the baby and give it to the dog? Probably more times than you

[...]
We are currently offering dog training services for the following cities: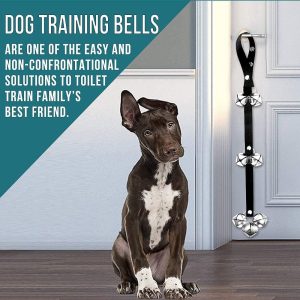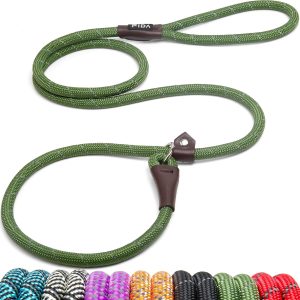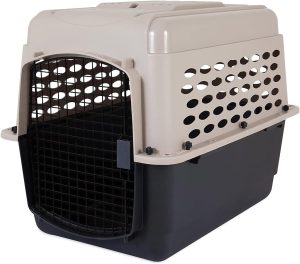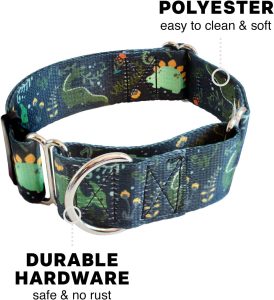 Call Us Now!