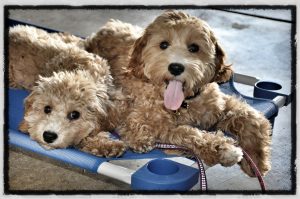 Puppy Camp
Our puppy training camps focus on all of the most important parts of raising a young, impressionable dog. We work on potty training with bells, crate training, manners, no barking, no biting, off-leash training, a sleep schedule, obedience training, socialization, and much more.  We believe in taking a proactive approach; which is how we help you raise the puppy of your dreams.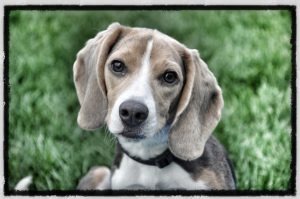 Board and Train
Board and Train programs are a great choice for dog owners that want their dog trained all in one shot by the very best trainers. Your dog will learn manners, off leash recall, obedience, and so much more! This program allows your dog to live with us in our home and practice a lifestyle before transitioning back home with you.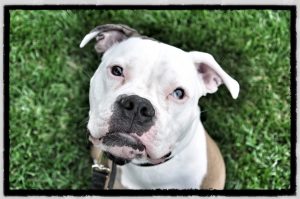 Private Lessons
Private dog training lessons are a great way to work one-on-one without the distractions of other people or dogs. This style of training allows your dog to be the main focus while mastering new skills, behaviors, and more. We also offer sessions that focus on leadership, prepping your house for a new puppy, and even how to prepare your dog for the arrival of a new baby.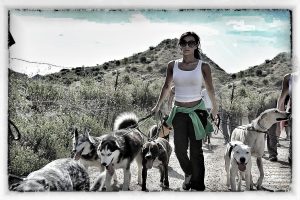 Pack Leader
Our Pack Leader Program focuses on the relationship between you and your dog(s). It's our goal to help you better understand the philosophy and importance of the dog mentality. Many behavior problems often arise due to miscommunication, humanizing the dog and behaviors, and lack of leadership. Let us help you fix the dynamic in your household.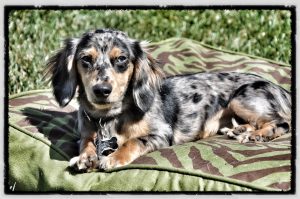 Dog Boarding
Going somewhere? We offer dog boarding to our previous dog training clients. You can sign your dog up for our standard boarding program or if they need some training tune-up and refresher work done then now is the perfect time. Your dog will feel right at home with us and re-join our pack for lots of play time, walks, and socialization time.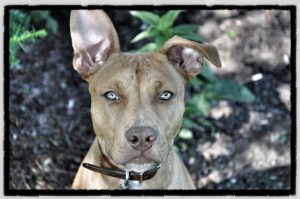 Prep School
Are you a new dog owner? Or maybe it's been a while since you have had one. If so, great! We're here to help prep you, your family, and your house for whatever changes may be coming whether you're adding a dog, expecting a baby, or moving into a new house – we're here to get everyone on the right track from the start.
Our Philosophy
Here at Midway Dog Academy, we understand how important it is to have a balanced, well-behaved dog. That is why we believe that for you to fully enjoy your dog, you will need to train him or her so that they understand their role in the pack dynamic within your family.
Our goal is to make sure you can live a happy, fulfilling life with your dog. And in order to do that, you need to have a better understanding of your dog and how he or she works. Doing what makes us feel good, may not always be what is best for our dog. That is why we believe in educating dog owners about who their dog REALLY is – as a dog.